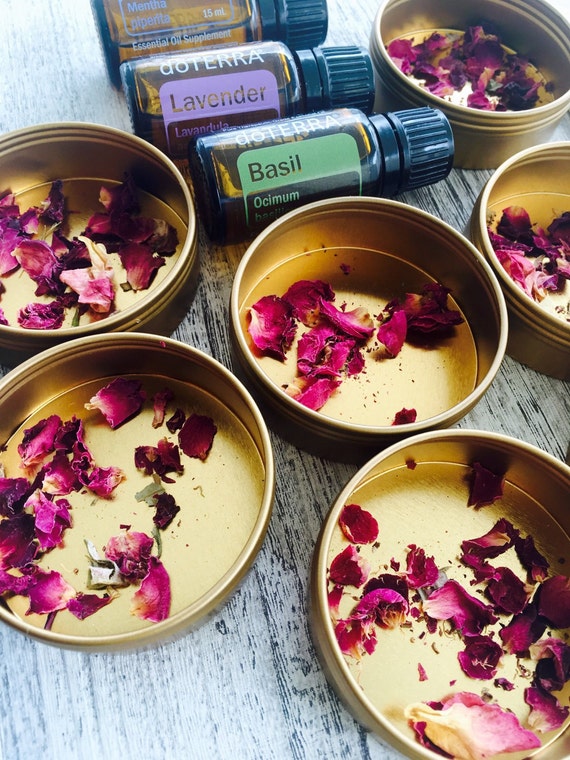 Hey everyone! Long time no post its been a lot going on lately (still)!!! I was supposed to have been posted about my experience with this salve Ive been using!  Let me introduce you to Natrual Annie's all purpose salve!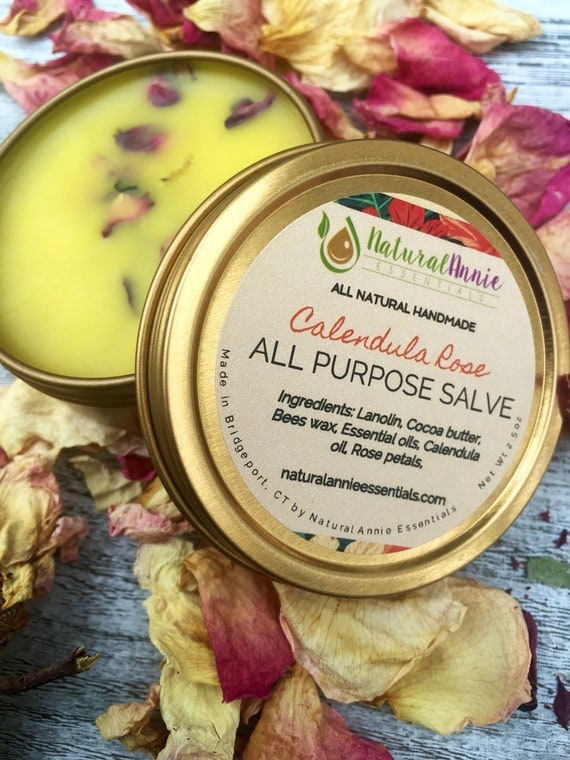 I have been using this salve for a few months now and I'm really enjoying it!  It leaves my skin feeling soft, especially my hands. My skin tends to be a little rough in some areas so when I find items that aide in my skins improvements I like to keep it around!
This is an all purpose salve thats useful for the following:
Moisture Boost
Nourishing Nail Balm
Soothes Joint Discomfort
Soothes Skin Irritations
Great for minor cuts and bruises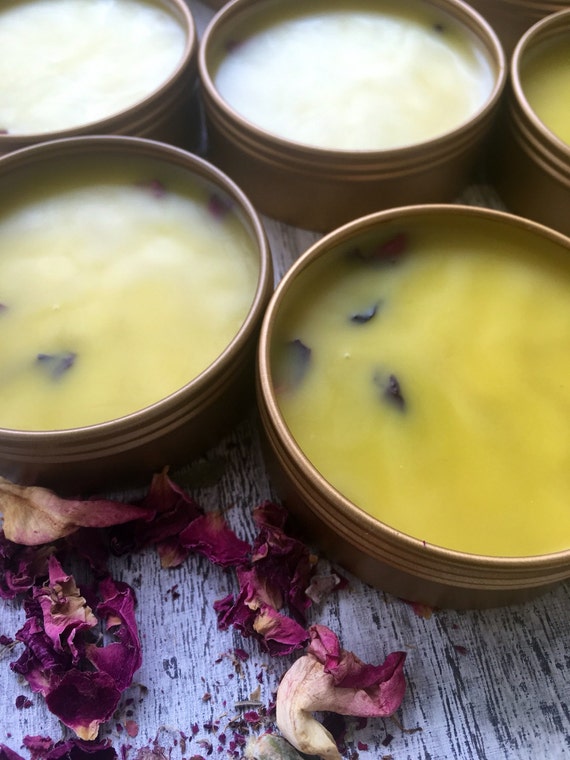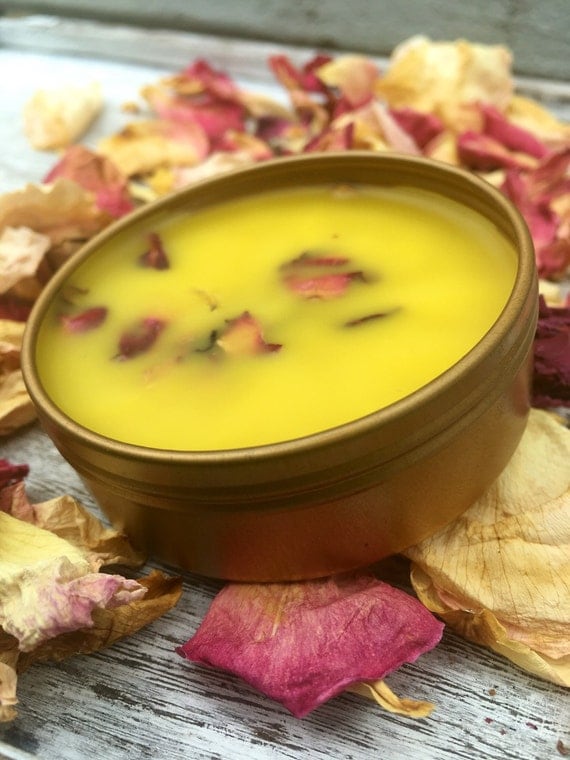 Not only do I enjoy the fact that this product has natural ingredients, but also the fact that it has handmade. The owner puts alot of effort and I would say love into her product.  She cares about the end result not just putting out someting to sale. I can appreicate that!
If you're looking for an effective yet not greasy salve, check out Natrual Annies here.  Take note that the smell is not a flowery and sweet because of the ingredients used.  Let me know what you thin when you use it!  Have a great week!
Be sure to try this and her other products when you can, she has different items to choose from!